Innovation, research and development are in the DNA of the Thermo Technologies Group.
We are world leader in our high tech market and proficient in 5 original core businesses: high value added technical surface coating, high end wires for EDM, diamond electroplated wires, specialty coated wires (solid and stranded wires), metal heat and thermochemical treatments.
We are a growing group, focusing on employee well-being.
WE OFFER:
job training program with recognized institutions
development and career advancement opportunities
Challenges worthy of your expertise and your ambitions
Our employees work in a collaborative working environment.
POSITIONS CURRENTLY AVAILABLE IN THE GROUP
Thermo-Technologies is a growing group, check out our missions by activities: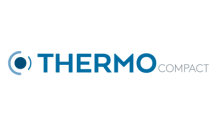 Worldwide leader in its markets of high technology, Thermocompact is an innovative and collaborative company with a strong growth : as a key player of the local industry, with an international presence, Thermocompact recruits for its activities:
Place : Annecy (74) - France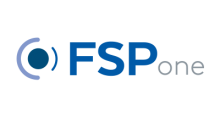 World leader in its high tech markets thanks to its technicity, its flexibility and the quality of its teams, FSP-one offers high technology solid wire and stranded wire that meet the highest demands of its industrial customers.
Place : Pont-Cherruy (38) -France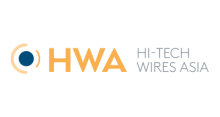 Important key player in industry on its international high-tech markets, Hi-Tech Wires Asia manufactures high-tech EDM wires andhigh technology solid wire and stranded wires for industrial customers.
Place: Saïgon VSIP 1 - VIETNAM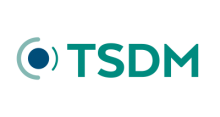 Leader in its high technology markets and key player in the local industry, TSDM offers innovative processes and solutions that meet the highest demands of industrial customers
Place : TOURNES (08) - France

IWT serves the world's leading high tech industries, and support them in a long term in the achievement of their goals. IWT manufactures and develops with expertise smart diamond wires and compact cutting saws to slice the most hard and brittle materials.